You can find information about the wide range of groups and musicians who we have worked with over the past decade.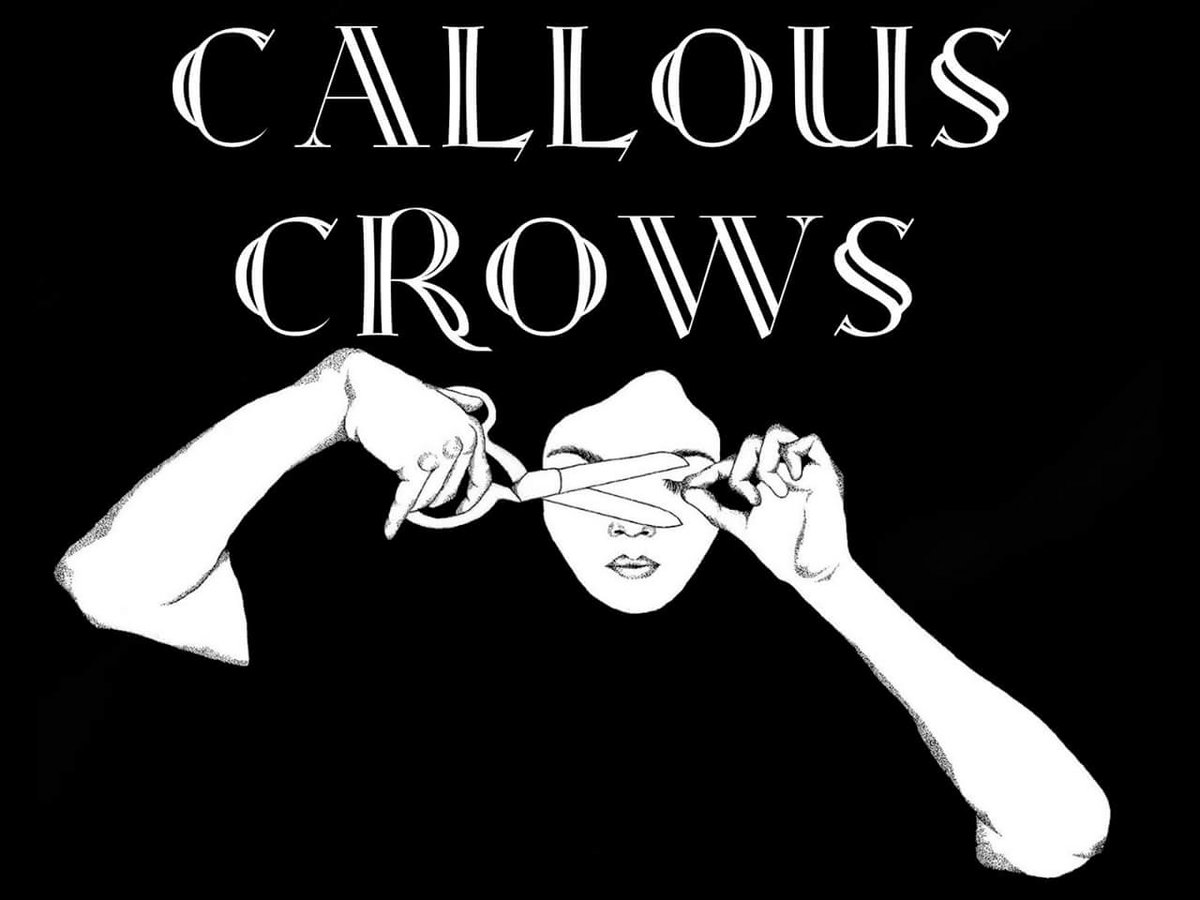 ________
Hey mister! Have you seen my cat? by Leo Crowley
I developed the sound design for this Royal Television Society Award nominated animation, which was created by Leo Crowley. The design brief was given during my time in Ballyfermot College, where one of my final year projects was to create sound design for animation students of the Irish School of Animation.